We provide tech support services to enhance your staff or provide a total solution tailored to the needs of your business.
Everyone is aware of the countless number of Viruses, Trojans, and Randsomware which are just waiting to infect your computer and hi-jack critical company files. Although businesses are aware of these threats, millions of computers are inadvertently infected each day. We provide a line of security products which can detect and eliminate these threats using early detection and isolation methods before they become an issue.
Contact us today and we can review your current Anti-Virus solution to determine if you are vulnerable to these never-ending threats.
Today's operating systems and software are becoming increasingly complex. Our Microsoft certified Engineers will ensure that these complex systems are optimally configured to run your mission critical applications, or troubleshoot any issues your system may be experiencing.
Microsoft releases patches to their supported operating systems monthly, this is known as "Microsoft Tuesday".  We can ensure your Microsoft systems have installed all of the applicable patches to ensure your business remains secure. We can also monitor your business critical systems enabling us to proactively respond to issues and engage the necessary parties ultimately providing rapid resolution.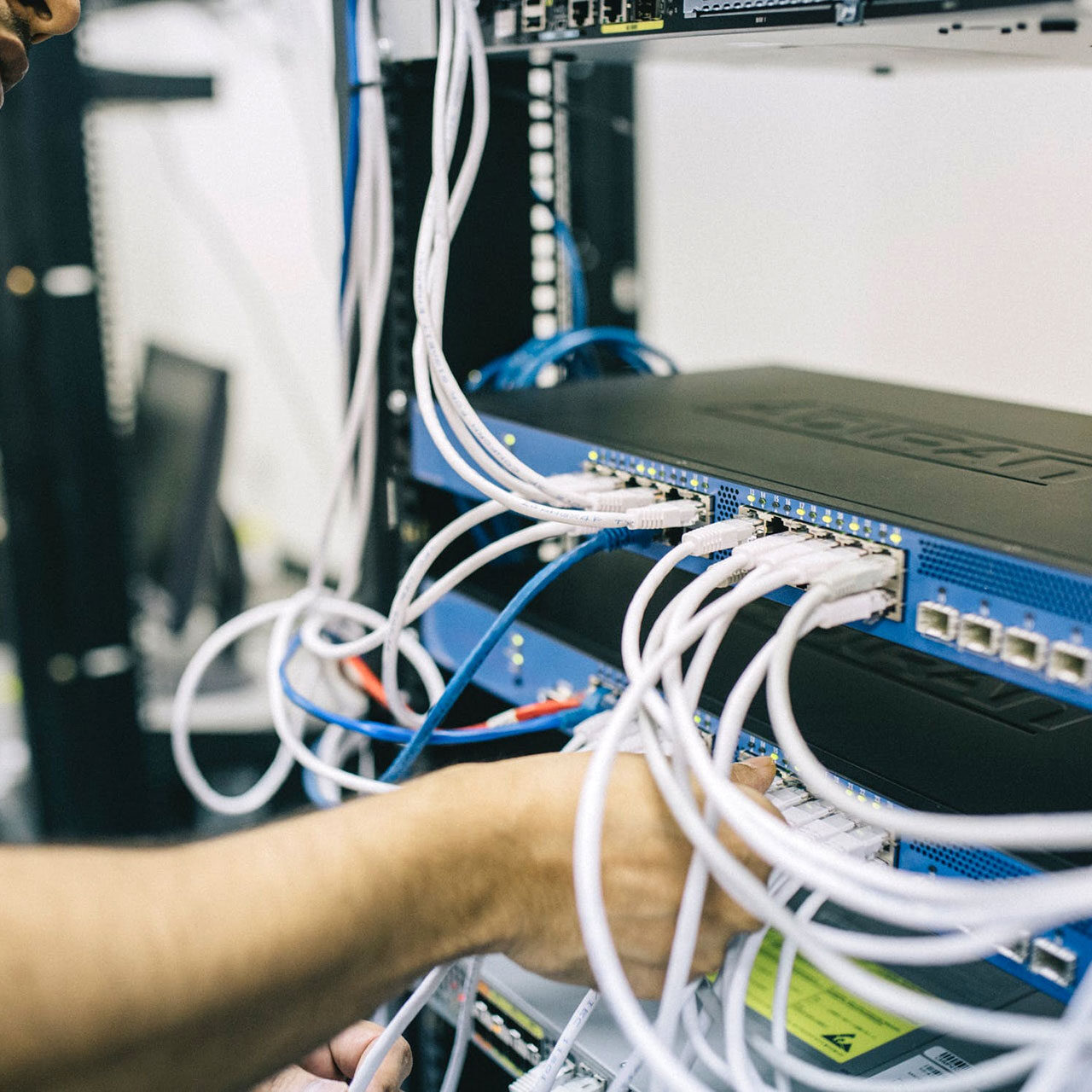 Our desktop/server agent monitors the system for problematic hardware and normally will alert before the user even knows there is an issue.  We have partnered with some of the largest and most respected hardware vendors in the nation.  You will be amazed at how productivity will increase by simply replacing old out-of-date equipment.