Today's businesses require high speed secure reliable networks. Security remains the number-one concern for companies today, and yet many organizations adopt a patchwork approach. Let our engineers scan your network for vulnerabilities and provide proven suggestions to ensure your valuable data is secure.
Whether you are just learning about Routers, Switches, Firewalls and network services or are an expert, PCDataNet offers the highest level of support. Our support engineers are highly trained and do not read from scripts but read and individually respond to your queries.  Best of all, you don't have to worry about your call being routed offshore - our support is never outsourced.
Dependability and ease of use are two hallmarks that define our service offerings. Our robust infrastructure, intuitive interface, and expert support engineers will give you the service that you need to keep connected.  In addition, all of our managed services can be easily engaged by opening a ticket from an icon in your system tray, phone call or email to our support team.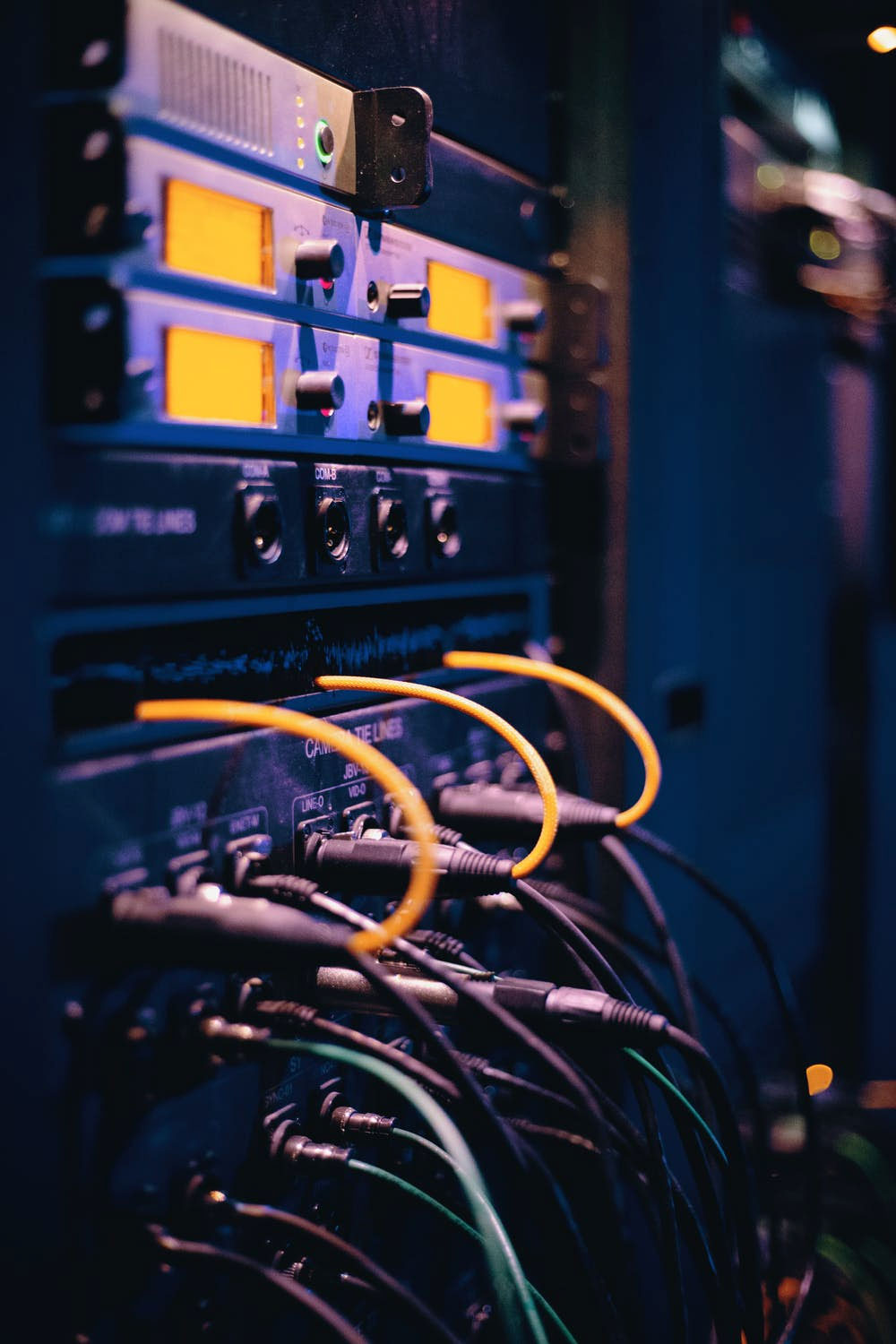 In addition to security, there are multiple options for internet connectivity. Is your business ready for High Speed Internet, Cable or wireless? We can provide a network analysis to determine which services will meet your business' demanding needs. Our Engineers have over 50 years of enterprise-wide experience and are Cisco and Sonicwall certified. There is no office too big or too small, so contact us today and see how PCDataNet can be your Total Solutions Provider.
Our Network Monitoring service is designed to assist administrators in monitoring their hosts and Internet based services. This monitoring service detects service and networking issues and notifies service and/or host contacts in real time by e-mail or SMS. The notification e-mails outline the nature of the problem found, along with pertinent details. Monitoring intervals can be set from 30 seconds to 15 minutes… or anything in between. Using two or more monitoring sites to perform the tests plus our custom algorithms, we virtually eliminate false notifications. Checks are performed on an IP address, URL or DNS name.